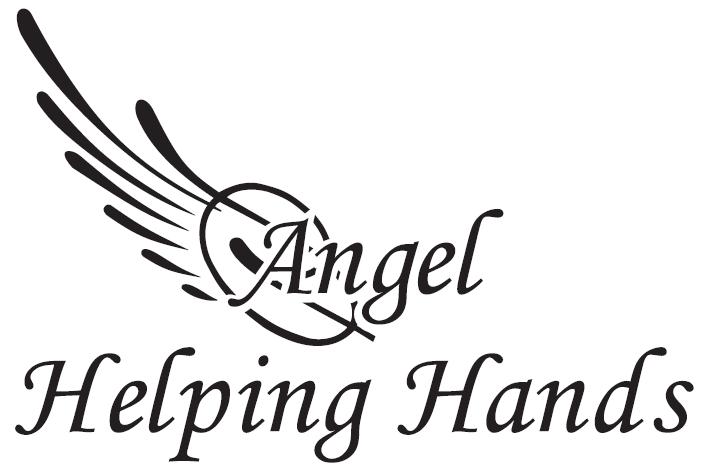 We provide support to people of all ages and abilities. Whether you, or someone you love are elderly, suffered a traumatic injury, need assistance caring for someone with mental challenges, or require team members with experience in assisted living, we have an angel that can meet your need.
Listed below are just a few of the services we provide;
Companionship
Advocate
Overnight and daytime companionship
Personal care
In-home assisted living
Meal preparation
Errands
Shopping
Appointments
Outings
Light housekeeping
Dog walking
Palliative care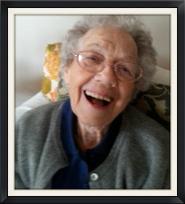 "I appreciate your philosophy of keeping familiar faces for your clients. My mother is very happy with her caregivers and looks forward to them every day. I can't tell you how much their kindness, helpfulness and consideration means to me."
Linda, Jean's daughter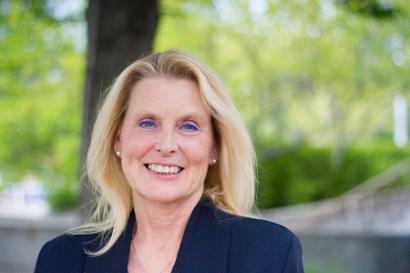 Hello, my name is Val Garneau. In 1999, I started Angel Helping Hands because I saw a need within my community that I knew I could meet. We know each client by name, not a number. We work with the client and their family to develop a plan that works for them and meets their specific needs. Institutional care may work for some, but there are so many people who are forced to give up their independence before they are ready because they can't find the support they need at a price they can afford...until now.
Contact us today, and let's talk about what we can do to help you keep the independent life you or your loved one wants and needs, for as long as possible.
For more information, pleas visit our CONTACT US page or download our BROCHURE to learn more.
Purchase one of our gift certificates as a way to give your friend or family member an opportunity to try our services, or as a practical and meaningful gift for someone who is already with us.